Take your services and business to the
Internet
Ouer Services
We believe in providing integrated solutions that help our customers develop their services, not only with technical tools, but also with a vision of continuous development in order to raise efficiency and quality.
Software Development
Sonotrix uses modern technology to develop general software systems that meet the requirements of the labor market as well as customized systems
Mobile App Development
We develop customized mobile applications and customize our product applications to suit your business activity for Android and iPhone operating systems
E-Commerce
We offer many solutions for e-commerce from electronic stores, points of sale, inventory management, sales and invoices for retails, food and beverage service
Data Hosting
We provide highly efficient private servers and according to the volume of the client's activity, and we can install our services on external servers such as azure , amazon , google, etc.
Consultation
Sonotrix crystallizes the experience of its distinguished staff into realistic technical consultations that keep pace with the continuous development in technology
Software Integration
We provide API for our products, where it can be linked with other cloud systems, as well as from any internal systems with Secure Sockets Layer
Unique data high level experience
Analytics Dashboards, Platforms, and Social Networks - We have strong cases in e-commerce technology, employment, data privacy, and finance.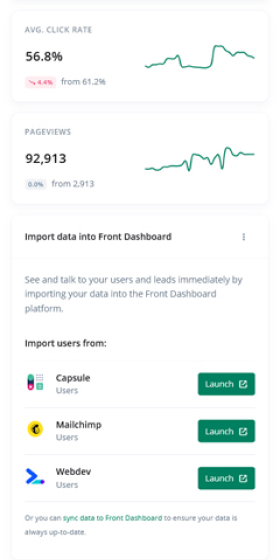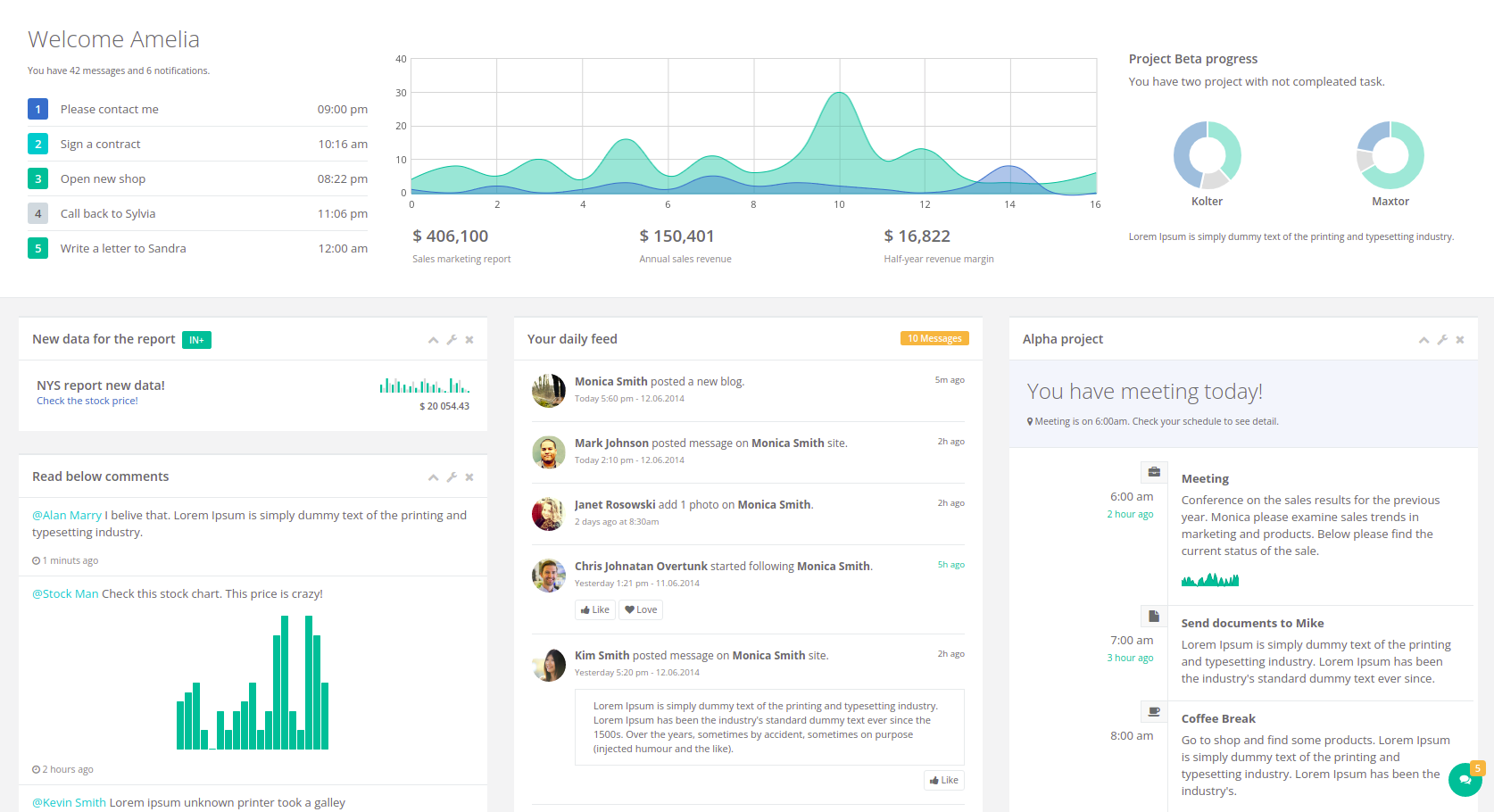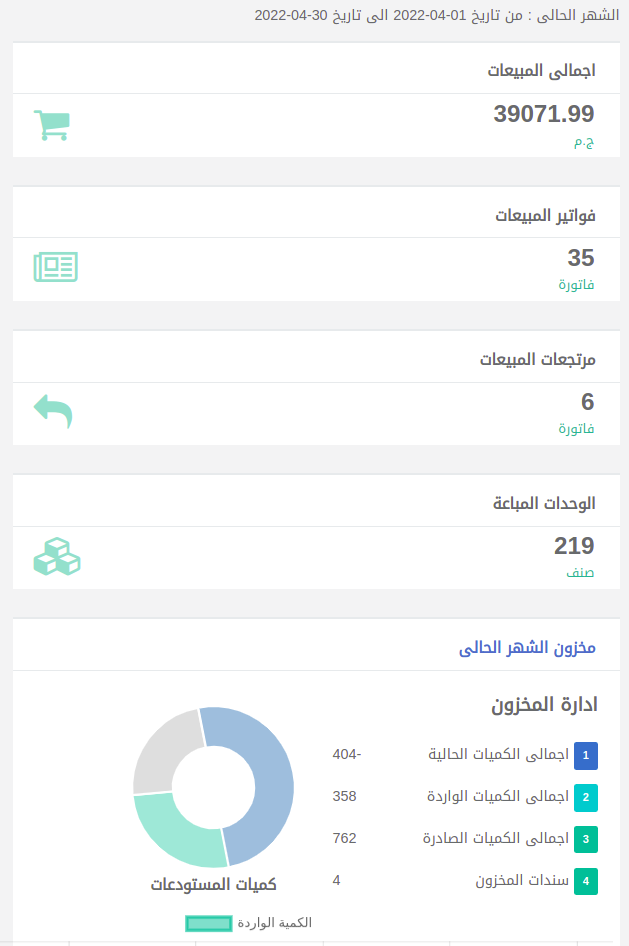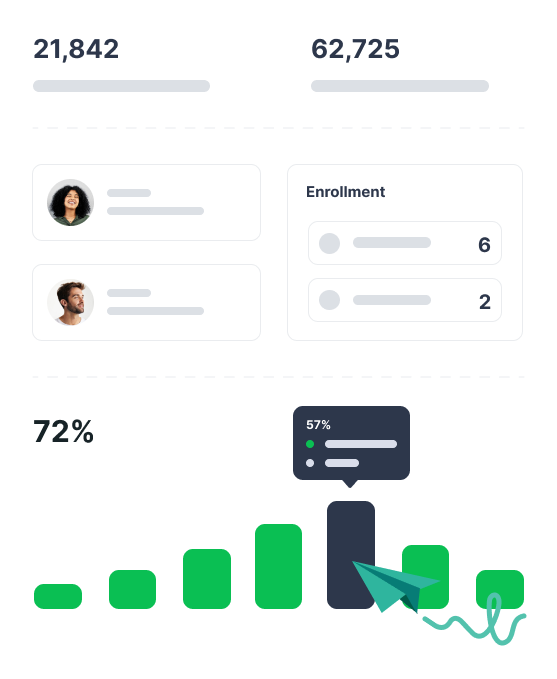 Data Managment – our core skill
Connected mobile apps with our systems Helps you know the daily development of your business activities, accurate statistics and data graphics synchronized with the devices connected to the systems
Synchronization tools
Mobile apps
Integration with other systems
Get Started
Frequently Asked Questions
Yes, we offer you a design that offers all browsers and complete handheld devices, where we care about the details in order to show you a wonderful and attractive appearance, and the customer's brand and identity are placed on all products and services, in addition to the development rights link.
The expected time for receiving the service is determined in advance according to the quality of the request. The design of companies differs from stores from the delivery of our pre-developed products, and the expected date of completion will be set for you upon requesting the service.
Yes, we provide you with a backup service for internal and external data. Do not worry. If you faced problems with backup before, do not worry. The backup service is carried out periodically daily - weekly - monthly.